About Me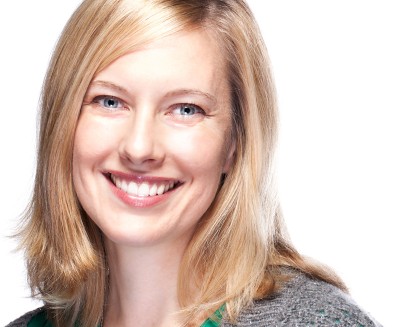 My name is Sara Naumann, and I'm an American mixed-media artist, writer and workshop instructor. I live with my husband and small daughter in the Baltic sea town of Sopot, Poland, having moved here after 5 years in Amsterdam.
I have a passion for stamping and mixed-media—and I have a passion for sharing that with others, which is how I came to teaching, writing and designing.
I think the act of making something is incredibly powerful. My teaching and instructional style is to make the technical part (the step-by-steps, the product usage, the troubleshooting) easy so you can enjoy your own creative process. I love to take the mystery out of things that can seem intimidating or unfamiliar.
I've been in the art and craft industry for nearly 20 years, working for American scrapbook manufacturer Hot Off The Press. Now I spend my time teaching, writing for magazines, and making stuff—while spending time with my small daughter.
Here's where you can find me in print—
Stamp & Scrap Arts
Somerset Studio
Cloth Paper Scissors
Crafts Beautiful (UK magazine)
Craft Stamper (UK magazine)
And my workshops—
CreativeWorkshops.ning
I welcome emails at saracnaumann@gmail.com. Hope to hear from you!