Eclectica Stamps and Stencils from PaperArtsy
I design stamps and stencils in the Eclectica range from PaperArtsy.
I love how versatile these products are—in size, style and application, which means they can do double- (or triple!) duty for cardmaking, scrapbooking, art journaling, mixed media and more. The sets feature fragments from postcards, old letters, ticket stubs and other treasures I've found in my travels through European flea markets, plus some of my own drawings and photos.
The Eclectica line is available in craft stores and from PaperArtsy.
Keep reading to see the complete collection—the newest (July 2017) releases are just below: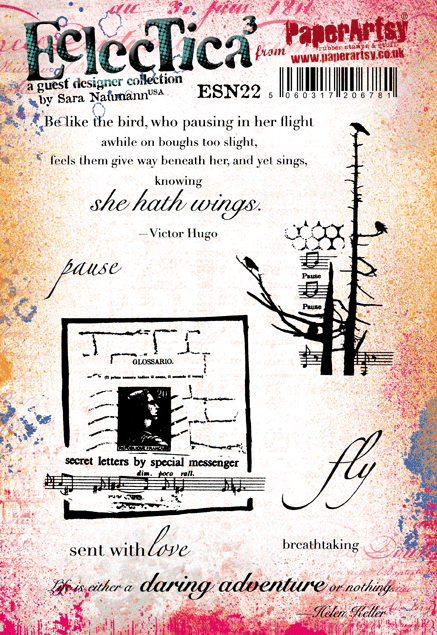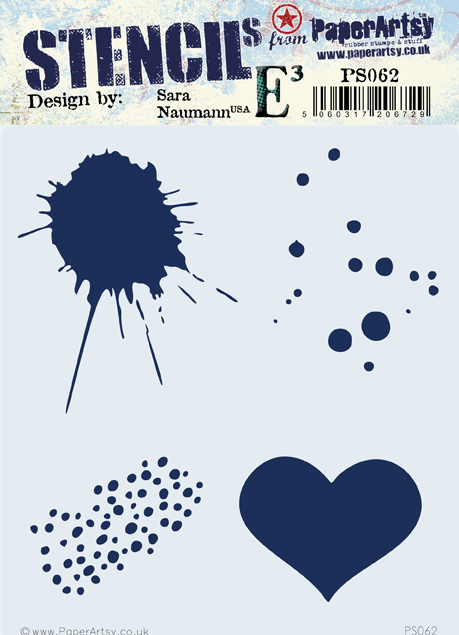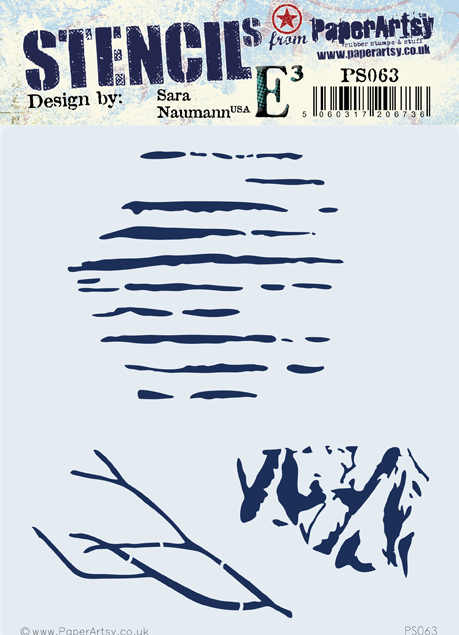 And the rest of the collection—