Giveaway: One Free Found Poetry Class!
08 Thursday Dec 2011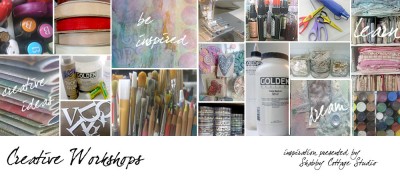 Giveaway!!!
I'm giving away a Found Poetry Collage Workshop—yep, you could get a $55 class for FREE! Yay!
My Found Poetry workshop will go live on the Creative Workshops store on January 23. But if you win this little drawing, you could get your workshop totally free!
Here's how to enter: Just post a comment down below and tell me your favorite dessert—or pudding, as my British friends would say. Yes, that's all you have to do. (I tried to think of something more clever but frankly it's just not gonna happen today.) So post away, and I'll draw a winner on Friday night, Amsterdam time.
Good luck!