Monday Inspiration: Peter Callesen
13 Monday Jun 2011
I don't normally link-surf—you know, hopping from one blog or site to another. I already spend a lot of time online, and I'm trying to limit it somewhat. (Especially this week as Keith is in China, kinderdag is closed because it's a holiday and I'm wondering how the heck I'm going to tackle everything on my to-do list.)
So, online surfing? Not for me today!
But here's one site I'll recommend: Danish artist Peter Callesen.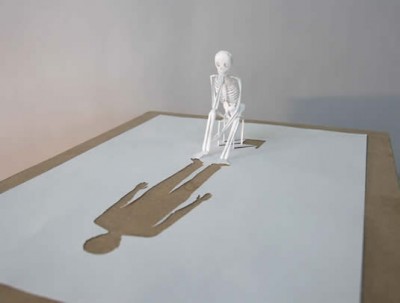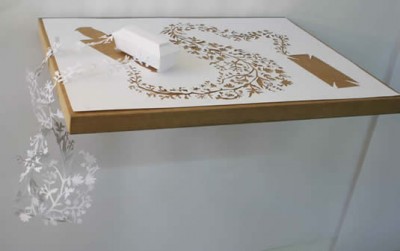 Peter Callesen makes pretty amazing art from sheets of white paper. I love that he uses material that's so common we really kind of take it for granted—after all, would you call regular white paper an "art supply"? And the pieces are really striking.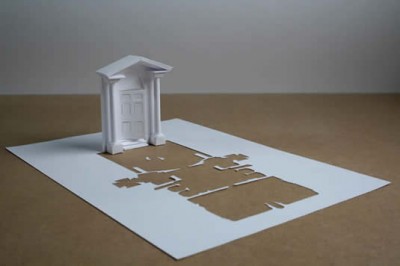 Like what you see here? Check out his website for even more examples, plus information on the artist and his works.  (He also has a book, "Out of Nothing", and a DVD.) Enjoy!