Monday News: My New Online Class Launches TODAY!
23 Monday Apr 2012
My online workshop, Lazertran Techniques for Stamping and Collage, opens today at Creative Workshops—and I'd love to have you join me!
Want to see an intro video on the class? Okay!
Lazertran Techniques for Stamping and Collage is an online class where I'll teach you how to use Lazertran photo transfer paper with photos (of course) plus stamping techniques like embossing, Distress Inks, alcohol inks, Glimmer Mist, chalk and Pan Pastels. It's perfect for handmade cards, ATC's and art journals—or you can frame them or put them on a canvas.
Here are a few more examples from the class–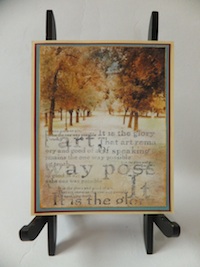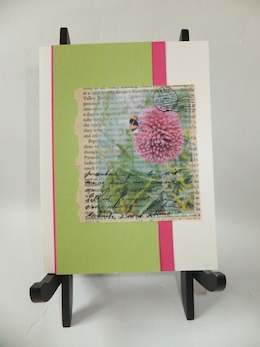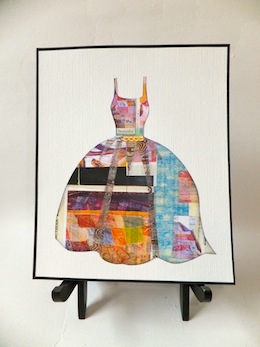 Interested? Then visit Creative Workshops to find out more and to sign up. And while the class officially launches today, you can sign up whenever suits your schedule! Hope to see you there!
PS. And no—this is not the same Lazertran class I taught in Virginia or Portland. Those are all different techniques! 🙂