My New Cardmaking Techniques Workshop!
07 Tuesday Aug 2012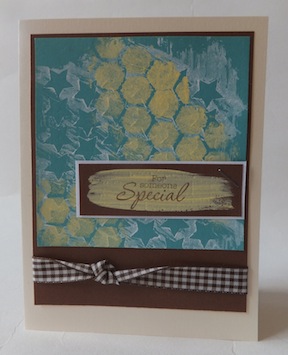 I have a new online class at Creative Workshops!
Do you love making cards? (Or art journals, ATCs, collage art and scrapbooks?) Then I hope you'll join me for a technique-based workshop featuring a sampling of topics from paint to ink to resists, transfers and more.
You'll explore 8 main techniques, such as:
–       Washi Tape: Creating a focal, punched collages and how to make your own
–       Metal Tape: Stamping, inking, alcohol inking and embossing
–       Dylusions Sprays: Creating a background, blending, faux bleaching and stamping
–       Book Paper: Stamping, inking, stenciling and watercoloring
–       Punchinella: Chalking, inking and painting
–       Transfers: Packing tape, gesso and Lazertran
–       Resists: Acrylic paint, Watermark and Alcohol Ink
–       Painting: Crackle, using found items and frottage
You'll learn from 29 card examples—and you'll have access to downloadable handouts with photos and complete instructions for every card.
I hope you'll join me as we explore these fun and versatile techniques!
The workshop is available through Creative Workshops. The cost for the class is $50, and you can watch it whenever you want, as often as you want. The downloads are for you to print out if you wish–or just to give you close-ups of the card samples and instructions for when you get out the supplies to play. I had a really great time designing these cards—and I hope you'll enjoy taking the class!
Here are a few examples–using book paper, Dylusions sprays, watermark resist, washi tape…the list goes on!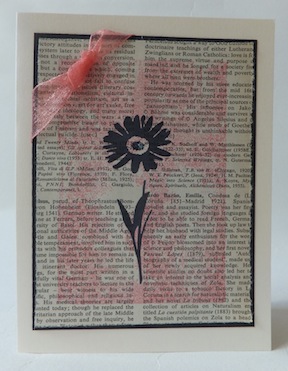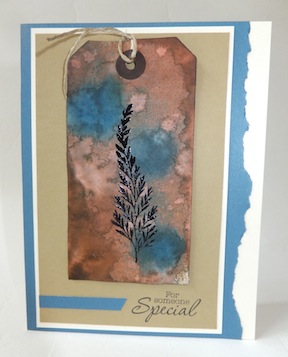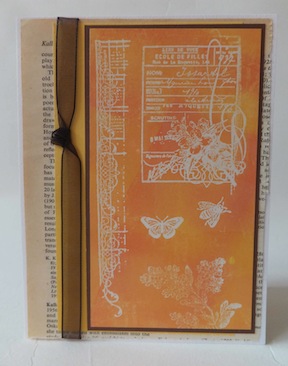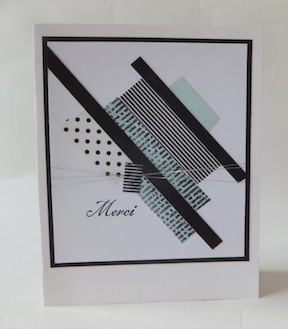 I hope you'll join me!