Photo Friday: Vintage Palm Trees
11 Saturday Jan 2014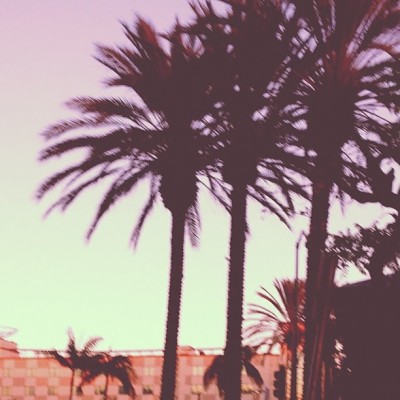 I love how Instagram gives such a cool vintage vibe to this palm tree photo. Snapped on my mid-afternoon walk around the convention center this afternoon in an attempt to keep the jet-lag at bay. (It worked!) A little sunshine, a little fresh air, a little Instagramming and I'm good to go for another round of craft business seminars.
Of course, now I'm so excited by all the stuff I'm learning and the people I'm meeting, that I can't sleep. Yes, trade show fun! 🙂
Photo taken in Anaheim, California.
Happy Friday!