Photo Friday: Window
28 Friday Jun 2013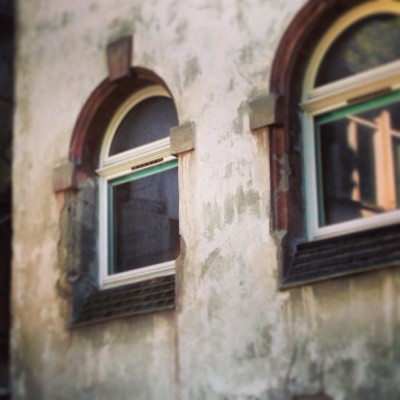 Oh, Instagram…how I love you!
(I can safely say I use my phone waaaay more for taking photos than actually communicating with anyone.)
Photo taken from a bench in a little park area by the beach in Sopot, Poland. Anna was picking up leaves and sticks and I turned around to see this cool building behind me. I love the spontaneity of being able to take and tweak photos so easily.
Happy Friday!