Photo Walks
17 Wednesday Aug 2011
Last week Keith, Anna and I were on vacation in Schliersee, Germany. This is an area just outside of Munich, and has beautiful alpine lakes, gorgeous mountains and lots of trees.
We love Schliersee because the only activities are walking around the lake, boating or swimming in the lake, reading on the balcony and eating. We've done vacations in big cities, where there's a lot more sight-seeing to do….and now that we're so tired all the time parents, it's nice to take a more restful break.
One thing I love to do on vacation is go on photo walks. The lake was just outside our gasthaus, so once Anna was taking her morning nap (and Keith was too), I could cross the lawn to get to the trail that leads around the lake and walk for an hour or so, taking pictures.
I did this every day—actually, a couple of times a day—so I could take a different direction, or see the sunset across the lake, or walk off the nusstorte I ate for dessert.
On some of my walks, I took "big" pictures: The lake, the mountains, the general (spectacular) scenery…but in other walks, I got obsessive about certain things, like texture: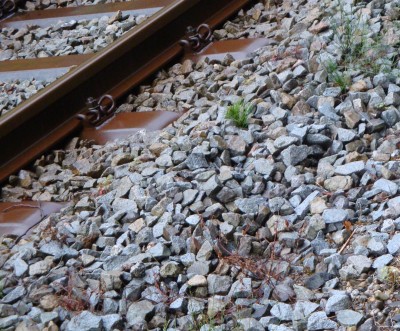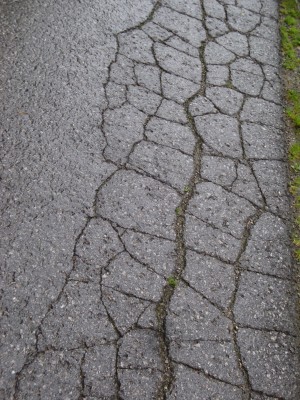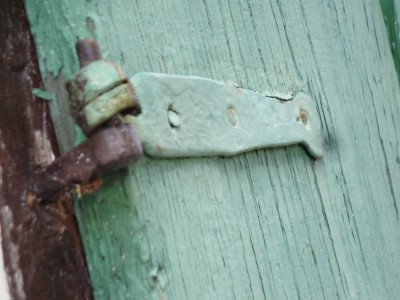 Or leaves: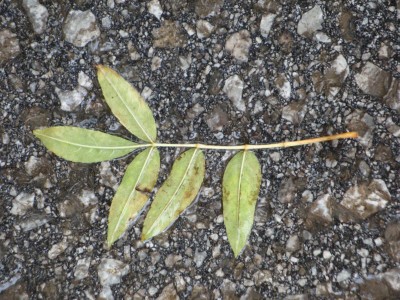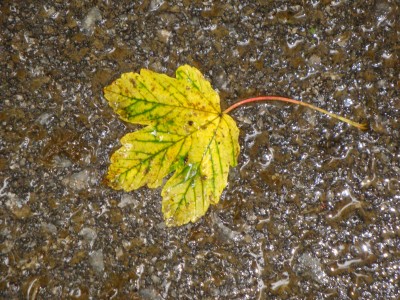 Or lines: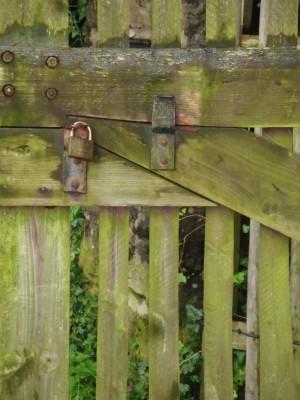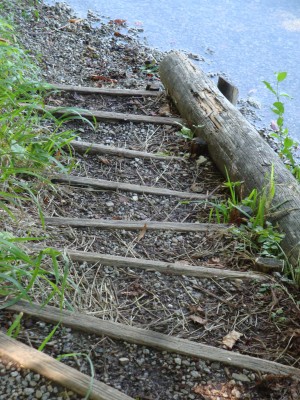 The point, for me, wasn't even really to take a lot of photos—but instead, to see how I saw things differently each time I walked this path. How last night's rain made the fallen leaves so shiny, or how the cracks in the path reminded me of an elephant. How zooming in makes even the smallest flower that much more important.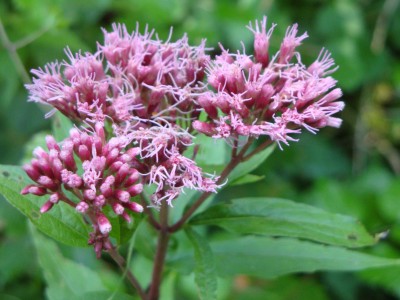 I also realized that a photo walk is great when you're on vacation and everything is new or unfamiliar, but could also be a good way to see your usual environment in a different way too.
Enjoy!
PS. By the way, I do not have a fancy camera with interchangeable lenses and stuff like that. I have an old little digital camera with a permanent smudge on the lens. That's okay for stuff like this. I've even used my cell phone camera for photo walks. The camera isn't as important as the person behind it!