Talking with Teachers: Ingrid Dijkers
15 Wednesday Aug 2012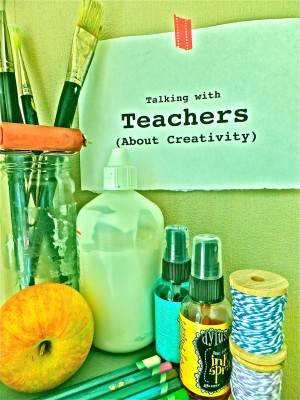 In this series, Talking with Teachers, you'll meet art and craft instructors from around the world. We'll take a look at their artwork, peek into their creative process when it comes to designing and developing workshops, and—of course—check out their class lineup.
This week I'm talking with the talented Ingrid Dijkers from Plymouth, Michigan. You may have noticed her in the Summer 2012 issue of Art Journaling magazine, with a lovely piece written by Rice Freeman-Zachary, which also shows 11 pages of photos.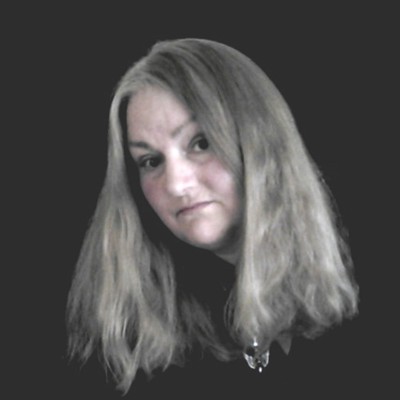 What classes do you teach, and where?
In Portland at Art and Soul I will be teaching –
"Under the Sea" – a tunnel book based on Jules Verne's 20,000 Leagues Under the Sea" including many of the original illustrations adapted for this book.
 "The Ambrosia Journals" –  A finalist for Cloth, Paper Scissors magazine Artisan of the Year Award last year.
"The Twirly Swirly Journals" – Just as the name implies, everything that twirls and swirls.
"Delightful Little Butterfly Book" – A sculptural 6″ book.  Can be used as a journal or just a stand-alone piece.
I'll also be teaching at various locations throughout the United States.  I have a current schedule on the right hand side bar of my blog.
What is your creative process for developing a workshop?  
I first come up with a project idea. Then the juggling act begins. I want something unusual and different from everything else that's out there. Then begins the hunting and gathering stage for materials and components. These have to be affordable, easily available and mostly something I can supply. Making a student supply list that is small, inexpensive and consists of supplies that can be found mostly at home is a big challenge and priority.
I also have to consider that all of the kits and supplies I bring for classes have to fit in a suitcase or be shipped. Recently, I have developed a class that requires a couple of sewing machines. That is a class I can only do within driving distance as I can't ship a couple of sewing machines back and forth cross-country. The biggest challenge for me is being able to get in as much as possible into a 6-hour class. I have learned that is a VERY short time.

How is the teaching process a creative one in itself?
Oh, it is indeed! It's one thing to come up with an idea for a workshop, but then to make it work for a class is an entirely different thing. Developing a prototype that is made of materials that are readily available and developing a simple construction method that can be done by all levels of students can be a real challenge. My original is always far too ambitious for a standard 6-hour class, so it's difficult to juggle what should be eliminated or simplified. There is lots of problem solving that takes a lot of creativity. Often designing the class to work is more difficult than coming up with the original idea.
Do you still get butterflies before you teach?
I do. I worry I have forgotten something important. I spend ridiculous amounts of time with prep work, going over my supply lists again and again.
Is teaching your main job, or do you have another occupation?
Teaching is what I do, it's what I love to do. I just wouldn't be able to have another occupation on top of it. I don't think I could spread my focus and energy any further. Between normal life and teaching, it's about all I can handle.
Do you take classes?  
I rarely take classes.  I find that teaching takes all my attention and energy.
Thank you, Ingrid, for sharing your experiences with us!
To see more of Ingrid's beautiful work, visit her website, Etsy shop or her blog. For more info on Ingrid's Art & Soul classes, visit Art & Soul Portland 2012.