Wednesday Art Journaling Question
31 Wednesday Oct 2012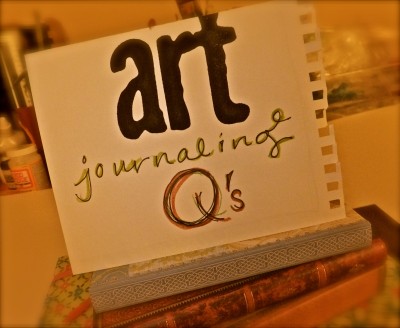 This week I was once again participating in Jamie Ridler's Full Moon Dreamboard project. This month it's the Full Harvest Moon, and the question is:
What would I love an abundance of?
Weirdly, I started out getting all tangled up in semantics and probably unearthed a whole other art journaling question…until I sort of rephrased the question for myself and then could carry on.
And then I was fine after that:
And then I just went kind of crazy and made lots and lots of pages! Here are a few more:
Going big in my art has been a recurring theme for me lately. Big as in size, and big as in volume, theatrics, elaborate-ness.
Happy Wednesday—and happy Halloween! (Little Monkey and I will be anxiously waiting for Keith to come home from work so we can start decorating her pumpkin.)