Art and Soul Portland 2011! Found Poetry Collage
01 Wednesday Jun 2011
Art & Soul has a whole new website—wow!
On Thursday, September 29 I'm teaching an all-day session on "Found Poetry Collage" in Portland and I'm super-excited. This type of collage is something I'm really passionate about, since it combines words and images through simple techniques like ransom-style writing and paper piecing.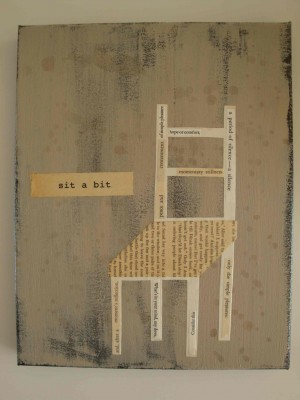 You don't have to be a poet. You don't even have to be a writer. The idea is to incorporate words, letters, sentences and sentiments into our visual artwork, either as support for focal points, as backgrounds and more.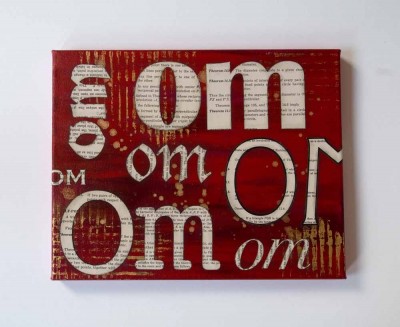 We'll do exercises to practice some collage techniques, then you'll make a piece of your own. And you'll get a collage pack, patterns and a handout too.
The workshop is from 9:00-4:30 on Thursday, September 29—hope you can make it! For more info on the Found Poetry Collage class, click here.